Sustainability

SEARCHING FOR BALANCE

Bodega Ribas has a strong commitment with environmental and social sustainability. To this effect, we are working on the analysis of the impact of our actions and thus to exercise a more conscious and rational management, optimizing the use of the natural ressources and improving the quality of life of our environment.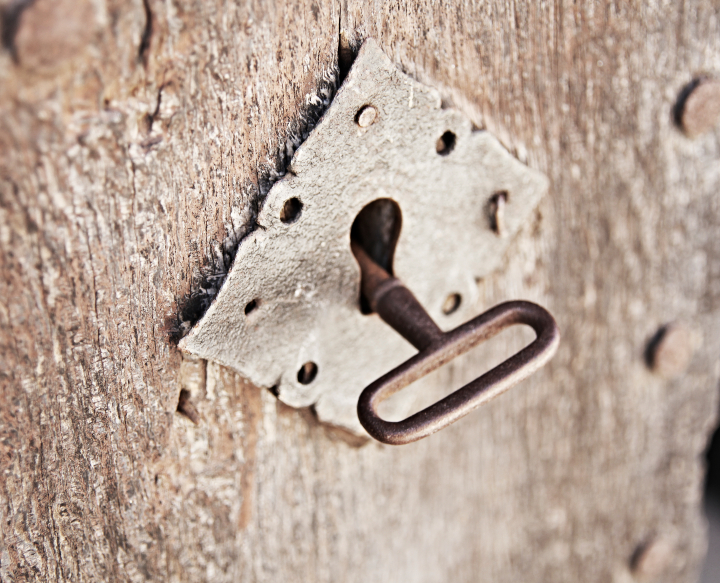 Corporate Social Responsibility
CHALLENGES AND COMMITMENTS FOR RESPONSIBLE MANAGEMENT
There is no longer any doubt that the challenge of the future is sustainability, in each of our actions as individuals or organizations. Although we generally associate this concept with the protection and conservation of natural resources, it also includes a social and economic dimension that is increasingly relevant. This is reinforced in the concept of Corporate Social Responsibility (CSR).
With this in mind, the CSR Committee of Bodega Ribas was created in 2021, with the intention, initially, to evaluate the socio-economic-environmental impact of the winery, and from there, to develop an improvement and commitment plan through concrete actions, in order to generate a positive impact.
Social Sustainability
PEOPLE, OUR MAIN ASSET
Bodega Ribas has a strong family tradition based on the search for excellence, and its pillars to produce high quality wines are: people, terroir and innovation. We believe that human capital is important for the sustainability of the company and the increase in staff was essential in the commitment to quality.
Ribas' team is multicultural, almost reaching gender parity. Family/Work conciliation measures and social benefits are offered. We try to promote teamwork and cohesion between workers with annual trips to different wine-growing areas and visits to wineries inside and outside of Spain, as well as staff meals and tastings throughout the harvest period. We promote the personal and professional growth of our team, financing courses, training and coaching. Beyond our team, we are committed to communicating with all stakeholders, in order to maintain good relations with the different interest groups, meet their expectations and identify needs, opportunities and market trends. We have a strong commitment to the training of young talent, and each year we host numerous local and foreign students for their undergraduate and graduate internships.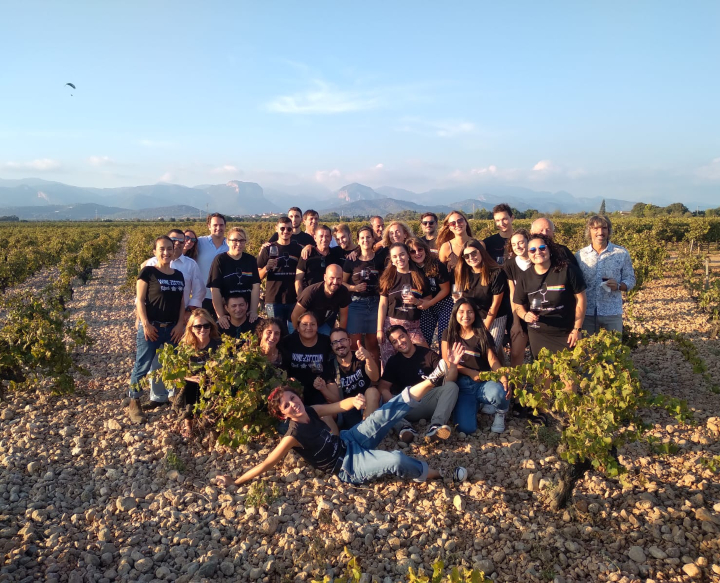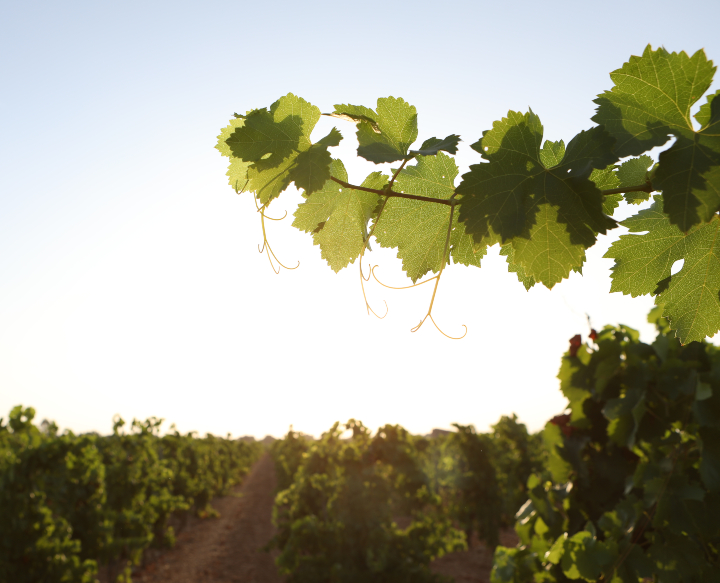 Environmental Sustainability
RESPECT FOR THE EARTH
We have reconverted our viticulture to eco-management and we are constantly reviewing and evaluating through our R&D department in the application of cultivation techniques that adapt to our conditions, generate the least impact, and make more efficient use of resources through tools such as GIS, vineyard digitization and precision agriculture.
In the winery, both in production and in wine tourism, the generation of waste has been minimized by promoting selective collection, reuse and recycling. In addition, a photovoltaic installation project is being developed, thus betting on our own electricity management.